The Most
entertaining
photobooth
in outer space
In the field of photo booth production, Fotonaut is among the world's top. Why?
we received 5 international design awards for its unique look
we use our own software that we've perfected for 5 years, and thanks to it we offer easy-to-use controls, beautiful photos and links to our mobile app (iOS & Android)
Fotonaut was tested by an official laboratory that has granted it CE and CB certification. Therefore it can be legally used in European and world markets
all possible photo booth features: chroma key, video, boomerang, slo-mo and gif mode
Fotonaut offers an unrivalled range of features and is therefore the ultimate All-In-One solution for photo booth business.
"THE FOTONAUT IS A PASSPORT TO AWESOMENESS."
This is not your ordinary photobooth. It's a ticket to a whole new dimension, with you in the driver's seat. Fotonaut is so stylish that even some of the most well-known design icons are using it. It's sophisticated, high-tech, and comes in a small package that is easy manage. It's the size of a professional photobooth, with the technology and capabilities of an entire photo department.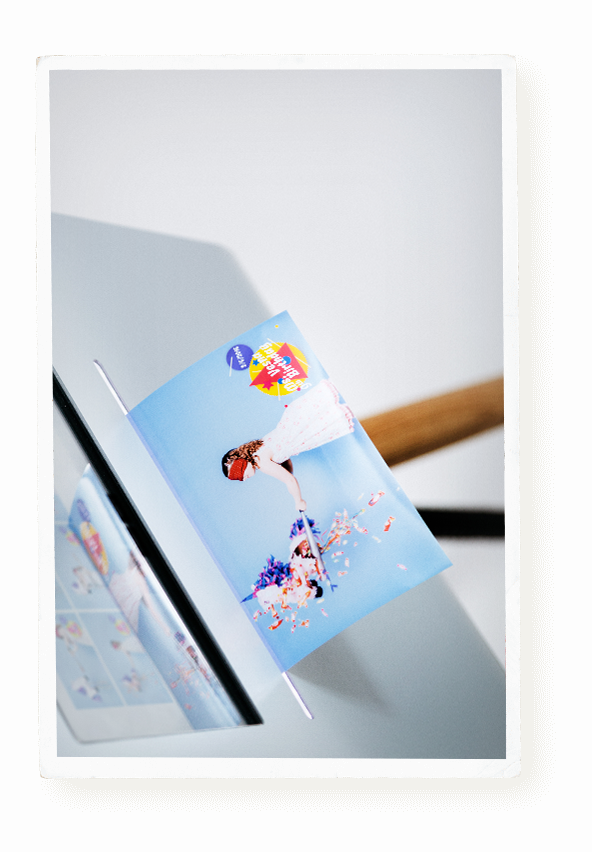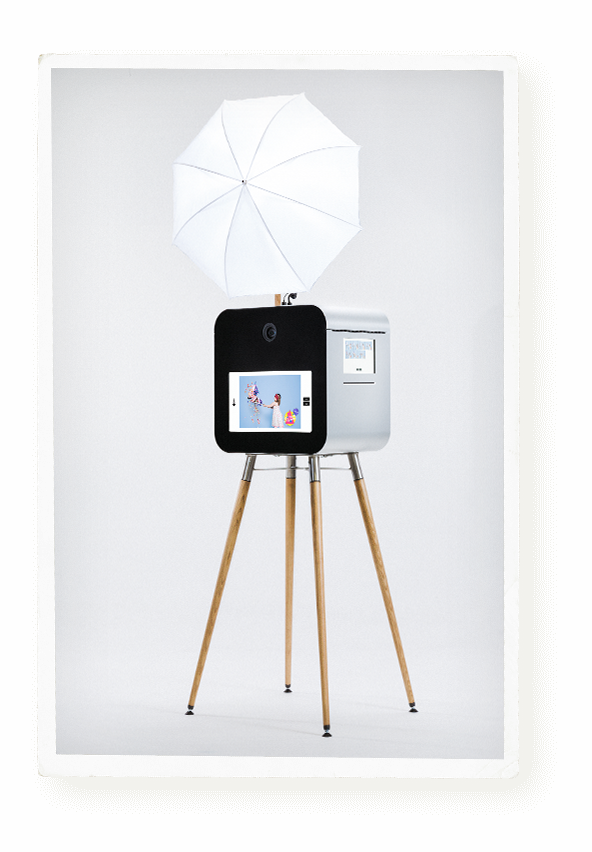 Do the math!
When you hire a high-quality photobooth from external companies, you might have to pay as much as 1.300 EUR for a single night. How about investing in your own device and improve your earnings from every event?