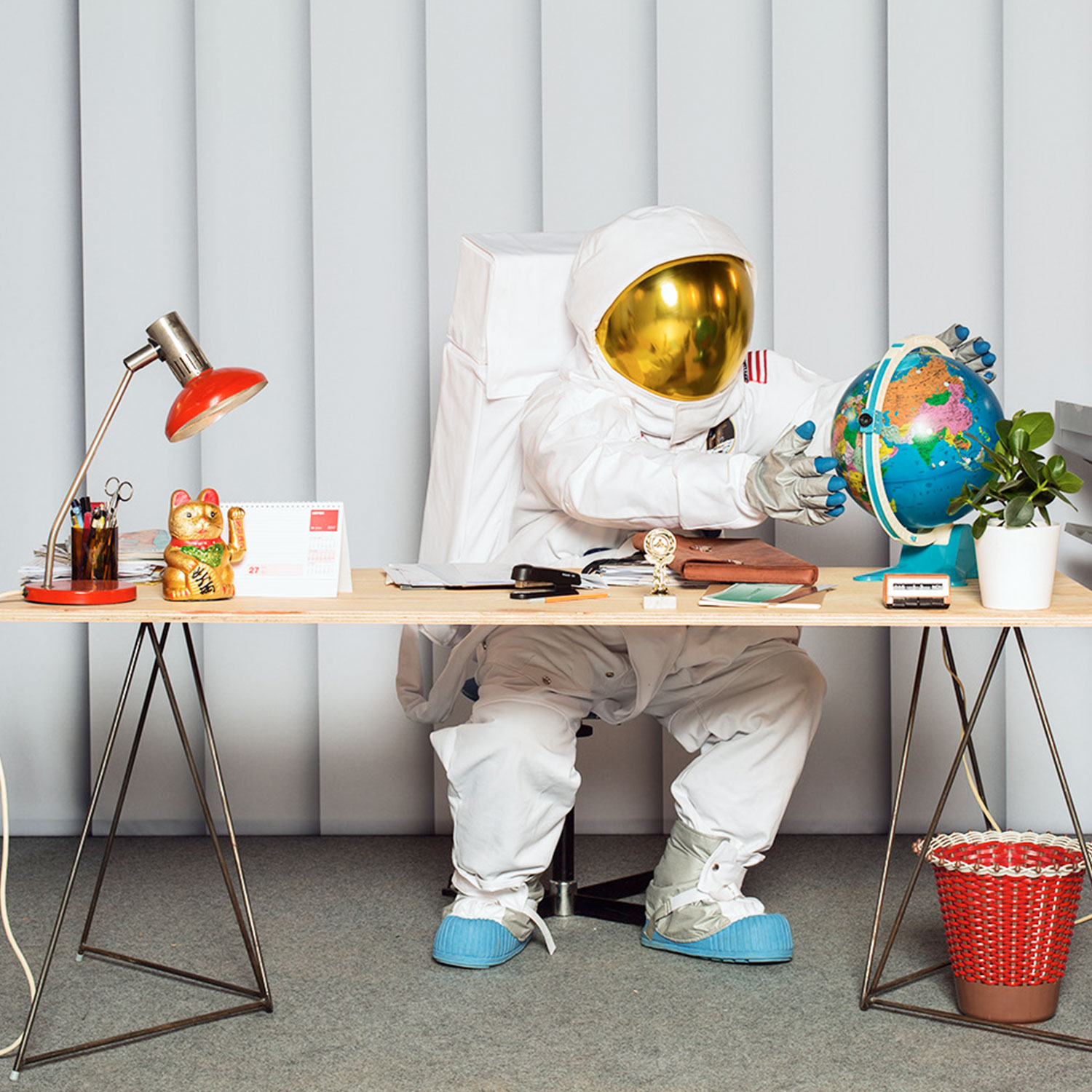 EVENT AGENCY?

Why shell out lots of money to rent a photo booth, when you can own your own at a low price that will provide a return in just 10 evenings of using it? Think about how many events you will be involved in throughout the year for your clients and how much owning a Fotonaut would pay off!

MARKETING / BRAND / PRODUCT MANAGER?

Fotonaut is a promotional tool that churns out thousands of photos tagged with your unique logo or image, making it a highly effective marketing tool. Plus, the Fotonaut produces such high quality promotional items they won't get tossed after the event. These pictures end up proudly displayed on bulletin boards, refrigerators, desks, and more. Imagine the marketing and image branding you can do with the Fotonaut!

SELF-EMPLOYED?

Fotonaut is the opportunity you have been waiting for! This investment pays off after just 10 events, giving you the ability to offer a lucrative, unique and creative service. With Fotonaut, you get a complete package that will have you earning money quickly!

HOTEL? CONGRESS CENTER?

Are you organizing dozens of monthly events for your clients? Providing them your own Fotonaut is the absolute cherry on the cake of your services! And as a bonus, you can decorate your lobby and be available to the thousands of guests who will carry the memory of staying in your hotel or attending your convention center. Offering a Fotonaut is an effective way to increase your revenue per event.

PHOTOGRAPHER? WEDDING AGENT?

Photobooths are a big hit at wedding celebrations! Rather than renting them from someone, offer a Fotonaut as a complimentary part of your service. This is a great way to push your services ahead of the competition!

VIP?

We have a number of clients who have bought Fotonaut for their private purposes. Celebrities, executives and even wealthy Arab sheiks. While we can't share their secret and drop names, just know that you can also join the VIP club by having a Fotonaut at your own parties. Out of this world fun!
We do not want to advise you, certainly you have found yourself in dozens of occasions where it was possible to use Fotonaut. After all, there are more than 10 million events a year held only in the USA.
5 YEARS OF TESTING ON OVER 2,200 EVENTS
We have spent five years testing the Fotonaut at over 2,200 different events. We have seen what they add to the festivities. Here is a list of the many types of events that Fotonaut is a perfect fit for:
Promotion and advertising activities
Corporate parties
Christmas parties
Sampling products
Weddings
Birthday parties
School proms
Roadshow
Anniversaries
Fairs
Family days
Conferences
Exhibitions
Concerts
Movie premieres
Grand openings
New products launche
Press conferences
WANT TO HEAR SOME FIRST-HAND SUCCESS STORIES THAT OUR CLIENTS HAVE HAD USING FOTONAUT? CONTACT US!! WE ARE HAPPY TO SHARE THEIR EXPERIENCES WITH YOU AND GIVE YOU EVEN MORE IDEAS TO CONSIDER!