Forget investing in something that takes 5-10 years to maybe provide you with a decent return. We have an investment opportunity that provides you with a return after 10 nights of using it!
The Most
entertaining
photobooth
in outer space
"THE FOTONAUT IS A PASSPORT TO AWESOMENESS."
This is not your ordinary photobooth. It's a ticket to a whole new dimension, with you in the driver's seat. Fotonaut is so stylish that even some of the most well-known design icons are using it. It's sophisticated, high-tech, and comes in a small package that is easy manage. It's the size of a professional photobooth, with the technology and capabilities of an entire photo department.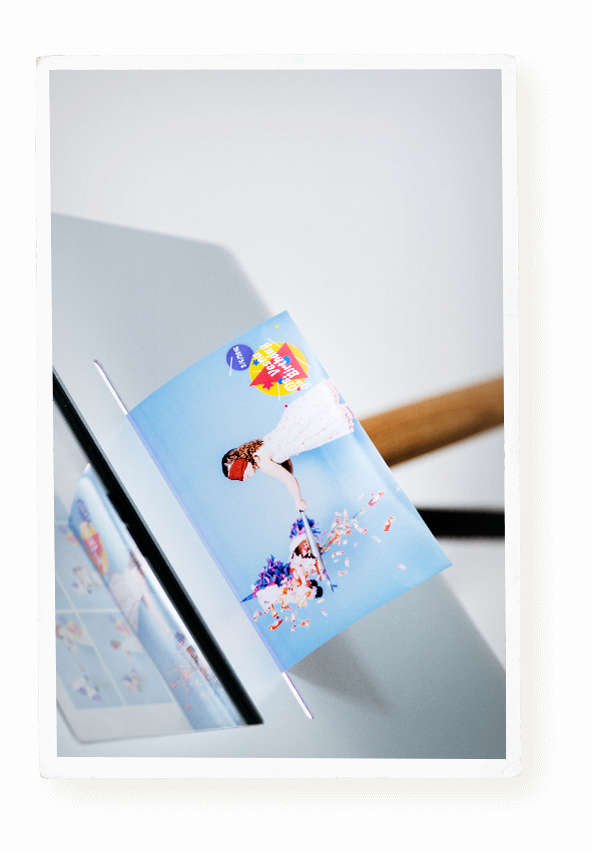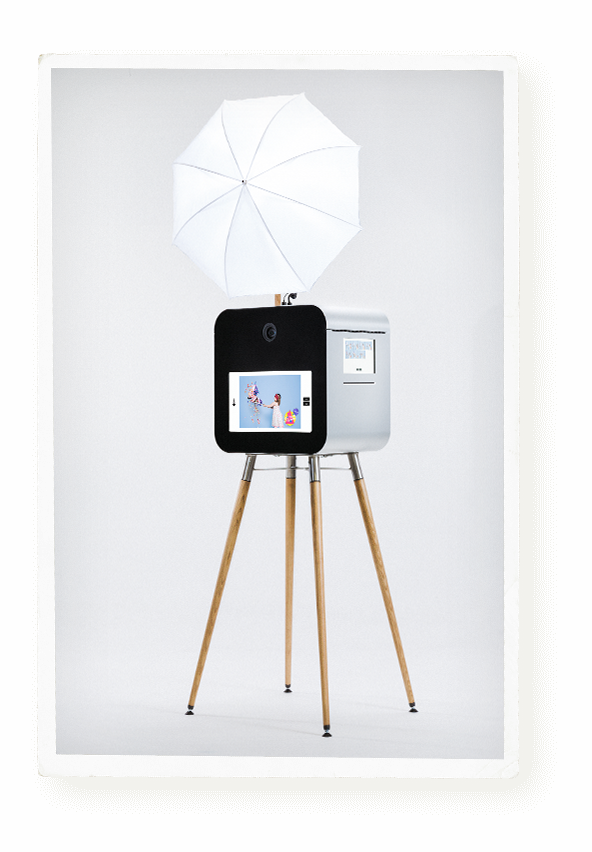 Do the math!
When you hire a high-quality photobooth from external companies, you might have to pay as much as 1.300 EUR for a single night. When you invest in your own awesome Fotonaut, it will cost you only 13.000 EUR. It doesn't take a mathematical genius to figure out which route makes the most sense.